Wishing You #LGBTWellness Now and into #2020!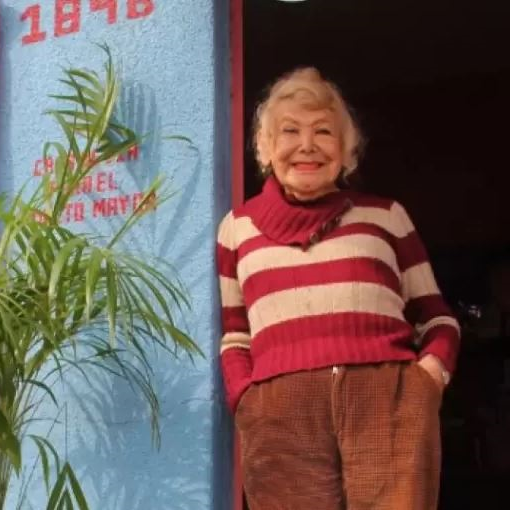 LGBT HealthLink, 12/30/2019
Keeping Well During the Holidays
OutSmart shared strategies for staying well during the end-of-year holiday season, which they say can be a difficult time for LGBT people who may be estranged from families or communities. They share tips for setting boundaries and having a plan to exit unhealthy situations, as well as leaning into existing support systems and exercising self-care.
$4.5 Million for Trans-led Organizations
Metro Weekly reported on a $4.5 million fund started by Gilead to support work being done by transgender-led organizations across the country. Many of the recipients described efforts to broaden HIV prevention and treatment among transgender people by looking at issues such as housing, community, and employment instead of just access to medication.
Understanding Comorbidities and HIV
Researchers examined the importance of comorbidities in the continued fight to end the HIV epidemic. They explain, for example, that people living with HIV are more likely to have issues with cardiovascular, kidney, and liver health, as well as develop cancer. These issues cannot be solved merely with antiretroviral therapy, they argue, and more research is still needed.
Connectedness Generally Good for Health
A research review found that community connection among transgender folks was associated with a variety of positive health outcomes, including better mental health, greater connection to care, and more knowledge about gender transition issues. One downside: sometimes such connectedness made transgender women in particular feel less comfortable going to sexual health clinics, where they feared facing stigma from community members.
Mexican Senior Center Sets New Standard
The Week reported on a groundbreaking LGBT senior center in Mexico City founded last year by an 87-year-old transgender woman. Its clients say the space helps fill a social gap for those with limited family relationships and shrinking social circles. They also provide services like internet access, shared meals, counseling, and help working through instances of discrimination.
Cancer Screening and Gender-affirming Surgery
Researchers examined the usefulness of screening for anal cancer among transgender women undergoing neovaginoplasty, at least when those women have elevated risk factors such as HIV or HPV infection. They explain the case of a transgender woman who had a mass discovered while receiving surgery, and note that there are not currently guidelines for this type of screening.