Why ID Matters for Trans Health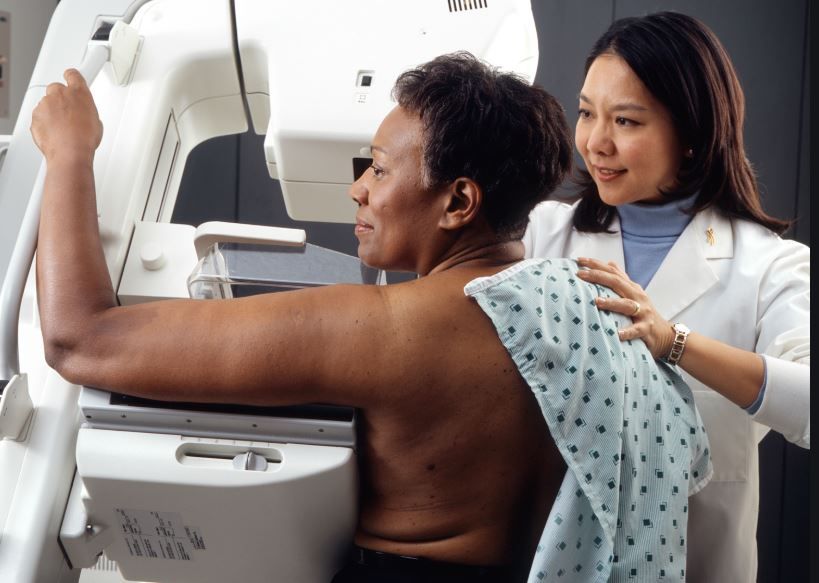 LGBT HealthLink, 3/31/2020
How IDs Matter for Trans Health
Reuters reported on a finding that transgender and nonbinary adults who have their preferred name and true gender marker on their ID were less likely to have severe psychological distress or suicidal thoughts or planning. The results show the importance of permitting transgender individuals to easily change their name and gender marker on IDs, as well as providing a nonbinary marker option.
COVID-19 and HIV
The CDC published frequently asked questions (FAQs) about how COVID-19 can affect people living with HIV. While they say that it is currently unknown if people living with HIV are generally at higher risk for COVID-19, those with low CD4 counts or not currently on HIV treatment are generally those who suffer most from viral respiratory infections. They also note that both HIV and COVID-19 come with stigma, an important theme to be addressed as we confront the COVID-19 pandemic.
Opioid Use among Trans Girls and Women
Researchers examined opioid use among transgender girls and young women, and found that 11.8% had used prescription opioids for nonmedical purposes at some point in their lives. Risk factors for using opioids included smoking cigarettes and having a sexual orientation other than heterosexual, gay, lesbian, or bisexual, possibly due to added minority stress or reduced social cohesion among these youth.
Queer Women and Mammograms
A new study found that sexual minority women were less likely to obtain mammograms as part of a regular screening process and instead were more likely to receive mammograms because of an identifiable problem existing. Queer women also used less preventive care in general. The results are concerning because finding cancer earlier than later can make a big difference in health outcomes.
Orgs Oppose Blocking Trans Health
HRC shared a letter from child welfare organizations representing a total of 7 million professionals, which condemned policies, emerging around to ban gender-affirming care for transgender youth. The organizations say that banning access to this care, puts at risk the very youth who they are charged with protecting. HRC says that this care is critical to the youths' development and overall wellbeing.
Learn About Queer Health from Your Couch
Spending more time than usual at home? The National LGBT Health Education Center published a schedule of upcoming webinars on topics like PrEP, sexual wellness, and caring for intersex patients – all of which you can enjoy from wherever you are working these days. They also have a library of on-demand webinars from the past if you would like to catch up.