Trans Survey Launches After Delays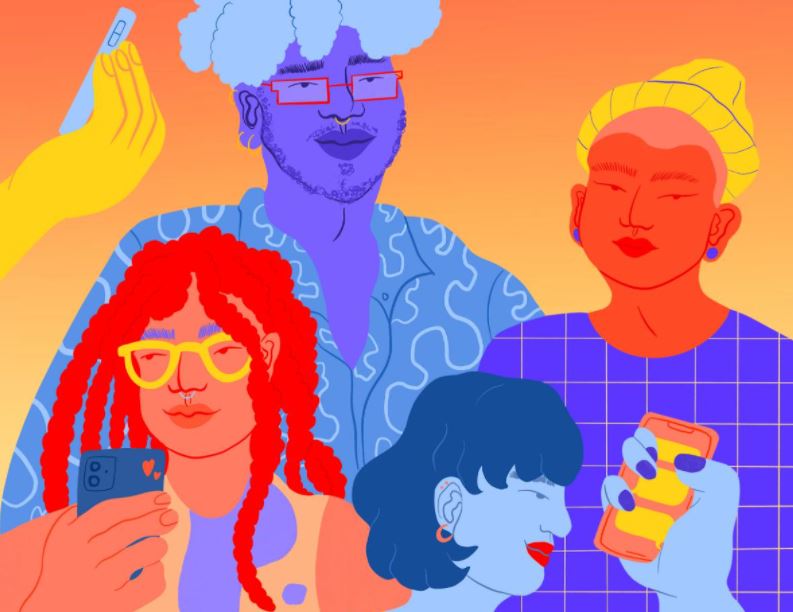 LGBT HealthLink, 1/31/2022
Trans Survey Launches After Delays
PBS reported that work has resumed on the next iteration of the U.S. Transgender Survey, the largest study of exclusively transgender and gender minority individuals in the country. The survey has been postponed for multiple reasons, including the COVID-19 pandemic, and it has now been seven years since more than 27,000 took the previous version of the survey. The limited amount of data on trans health makes research like the U.S. Transgender Survey, PRIDE Study, and All of Us Research Program critical to understanding the community's needs.
Body Image Issues Examined
LGBT Health published a study looking at body image concerns among sexual minority men and transgender and nonbinary folks who are Black or Latinx. They found that just over half (51%) expressed body image concerns at some point over a four year period, and that they were more common among Latinx than Black participants. Additionally, they found that such concerns were more common among people with food insecurity or unmet financial needs, suggesting an intersection of socioeconomic issues and body image.
Gender-affirming Care in ACA Plans
WFAE reported on a new policy report from the Biden administration arguing that Affordable Care Act healthcare plans that exclude gender-affirming care are discriminatory. The move comes as the White House seeks to reinstate and expand LGBT nondiscrimination regulations that were nixed by the previous administration. Most plans offered for 2022 did not include discriminatory provisions, but six percent of plans offering a mid-cost "silver" option did explicitly exclude trans-related care, which was actually an increase from the previous year, demonstrating the need for nondiscrimination rules.
Gay Partner Loses Insurance
Elsewhere, LGBTQ Nation reported that a South Korean court kicked a man off of his same-sex partner's health insurance, saying that such a benefit requires the couple to be married – which is not legal for same-sex pairs in Korea. The pair had been able to register as dependents, but after their story became public, the government retracted that recognition, a move that the court let stand. Advocates say that this and other policies need to change in the country, including banning discrimination and making changes to gendered and discriminatory military rules.
Trans Veterans Face Higher Rates of PTSD
LGBT Health published a new study looking at more than twenty years of data of transgender veterans and their cisgender peers. They found that PTSD prevalence was between 1.5 and 1.8 times higher among trans veterans than their peers, with data also suggesting a range of other elevated mental health issues. The authors say that the study is consistent with what we know about minority stress and its impact on transgender mental health, and they recommended more resources and outreach to support the mental health of trans veterans.
Build Back Better – and Queerer
The LA Blade reported on some of the ways that the Build Back Better plan could impact LGBT health. These include funding to address issues like HIV, mental health, and older adult needs that disproportionately affect the LGBT community. The bill also includes fixes that could improve the lives of LGBT immigrants and improvements to enforcement of employment discrimination law, which now includes LGBT people.