Trans Policies and Mental Health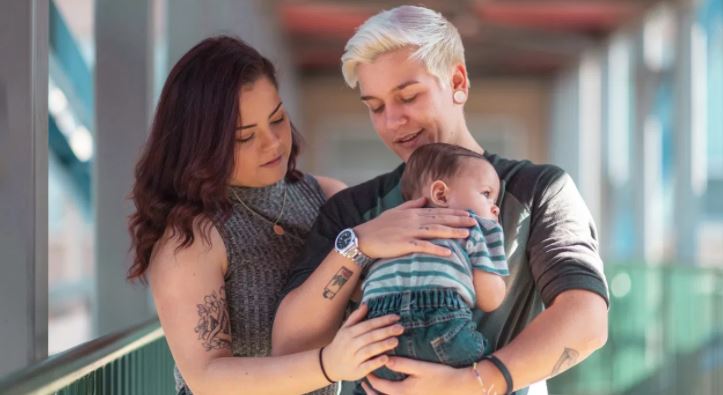 LGBT HealthLink, 11/5/2020
Trans Policies and Mental Health
A new study found that in states with poor scores on transgender-inclusive policies, there was an association between minority stressors (like discrimination) and suicide attempt among transgender people. That relationship was not present in states that did better on trans equality, suggesting that a lack of protections, or laws that actively discriminate, may put trans lives at risk.
VA Not Collecting SOGI Data, But Open
The Advocate reported that the Veterans Administration healthcare system is not yet collecting data on sexual orientation and gender identity of patients – meaning disparities are harder to identify and health needs may not be being met. The VA said it agrees with the importance of collecting such data, as the number of LGBT veterans grows following the repeal of "Don't Ask, Don't Tell" (although the status of transgender service members remains complicated).
Social Media Could Educate LGBT Folks GLobally
A study of sexual minority men and trans women in Nairobi and Johannesburg found that 71% and 60%, respectively, used social media for socializing or finding sexual partners. While meeting online was thought to be safer in some ways than in-person, concerns remained about safety and privacy. Social media could be a largely untapped way to bring LGBT health information to people living in these African cities, researchers say.
Pregnancy among Trans and Nonbinary Folks
Healthline reported on pregnancy among trans men and gender-nonconforming people with uteruses. The issue is often ignored, and providers often overstate the impact that hormone therapy will have on this population, who usually start menstruating again within months if they stop treatment. Research suggests high numbers of unplanned pregnancies among transgender men, likely due to this misinformation.
New Report Calls for Data
The National Academies of Sciences, Engineering, and Medicine called for more data on LGBT health. Among the reasons for more data are the growth and shift in the population over the past decade, the lack of intersectional data on LGBT people of color, and the need for data that explores factors such as environmental and economic issues that impact health.
Pandemic's Impact on Trans Health
The University of Delaware Review explored how the COVID-19 pandemic may be impacting transgender individuals, who already faced challenges accessing affirming providers before healthcare services became severely strained. Additionally, federal protections against discrimination for trans patients were recently rolled back, increasing fear in the community.