Trans Folx in New Hampshire to Benefit from New Bill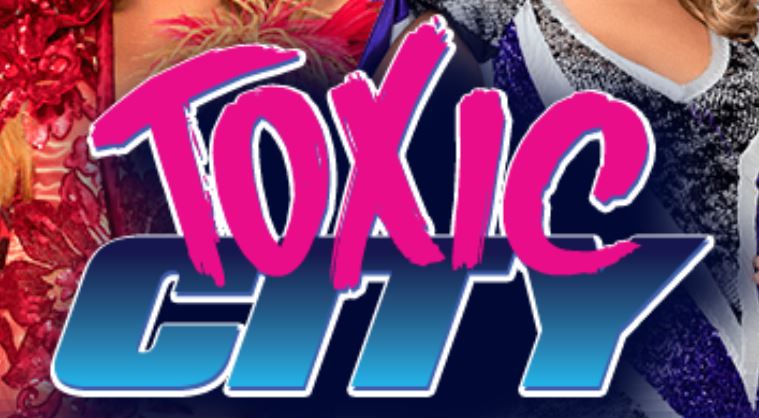 LGBT HealthLink, 2/7/2019
Trans Representatives Push for Change
The New Hampshire Union Leader reported on efforts made by the state's first transgender representatives to make it easier to change the gender marker on one's birth certificate. New Hampshire currently requires a court order to make the change, which is against the recommendations that the American Medical Association has issued to state governments.
Providers Not Ready for Queer Cancer Care
A new study found that oncologists need help providing cancer care to LGBT patients. While many were confident with their knowledge of LGB (53%) and transgender (36.9%) cancer care before completing the survey, their confidence after doing so dropped to 38.9% for LGB patients and just 19.5% for transgender patients. One of the researchers stated that while LGBT cancer care is a largely ignored area, understanding providers' knowledge gaps is an important first step.
Inclusive Bullying Laws May Protect All
Researchers found that youth in states that explicitly ban sexual orientation-based bullying in schools had lower risks of suicide attempts and forced sexual intercourse than students in states that did not ban such bullying. Interestingly, this applied to all students, not just those who identify as sexual minorities, meaning more may be needed to reduce disparities.
Gay Dads Face Stigma
A study examined the challenges facing fathers who identify as gay across 47 states and found that stigma remained a major concern, especially with respect to religious institutions. The study also found that gay fathers who lived in states with more legal protections for LGBT families (like favorable adoption and school bullying laws) faced less stigma and barriers in general.
What Ob/Gyns Need
Contemporary Ob/Gyn reported on how ob/gyns can make their practices more welcoming for sexual and gender minorities. They say that ob/gyns should learn more about LGBT identities, make their office visibly welcoming (such as including diverse posters and all-gender bathrooms), and incorporating questions about sexual orientation and gender identity into doctor-patient conversations.
Substance Use Risk High for Queer and Questioning
A new study found that adults who identify as LGB face higher odds of severe alcohol or tobacco use disorders than do heterosexual-identified individuals. Furthermore, those who said they are not sure of their orientation also had higher odds of severe alcohol and tobacco use disparities, plus faced higher odds of severe drug use disparities.
Improving Quality of Life for Trans Older Adults
A new study found that receiving gender-affirming care was associated with bigger gains in quality of life among older transgender adults than it was among younger transgender people. This counters the misperception that there is not much to gain from later-in-life medical transitions, and may be due to lower expectations or more optimistic outlooks among older transgender adults. Researchers say the results support gender-affirming care at any age.
How to Communicate LGBT Health
Researchers explored the difficulties in communicating health disparities to LGBT people, and found that LGBT community leaders had concerns that highlighting LGBT health differences (like higher rates of smoking or HIV risk) can be stigmatizing and may not work. Researchers recommend that LGBT health education use a cautious approach and be solution-oriented.
Preventive Health Research for Black Gay Men
Q Voice News reported on the work being done at California State University – Long Beach to address cancer disparities among gay Black men. The university received a $1.1 million state grant and is examining how to intervene before gay Black men in their teens and early 20s start regular use of tobacco, e-cigarettes, or marijuana so they can help them stay healthy.
Support Needed for California's LGB Students
A new report found troubling news for LGB students in California, 61% of whom had reported 2-plus weeks of continuous sadness that caused them to stop doing regular activities (more than twice the rate of their heterosexual peers). LGB students were also more than twice as likely as heterosexual students to have used alcohol or drugs within the past 30 days. Less than one third of school staff said there were enough services and collaborations to counter these risks.
Taking On Tobacco (in Heels)
Have you played This Free Life's new online videogame, Toxic City? Players get to select a famous drag queen and face off against one of the LGBT community's biggest and most persistent opponents: tobacco. Along the way, players may learn a fact or two, like how smoking can damage teeth and cause discoloring. The project is aimed at LGBT young adults.