Special Edition!! Coverage of CenterInk's V-Summit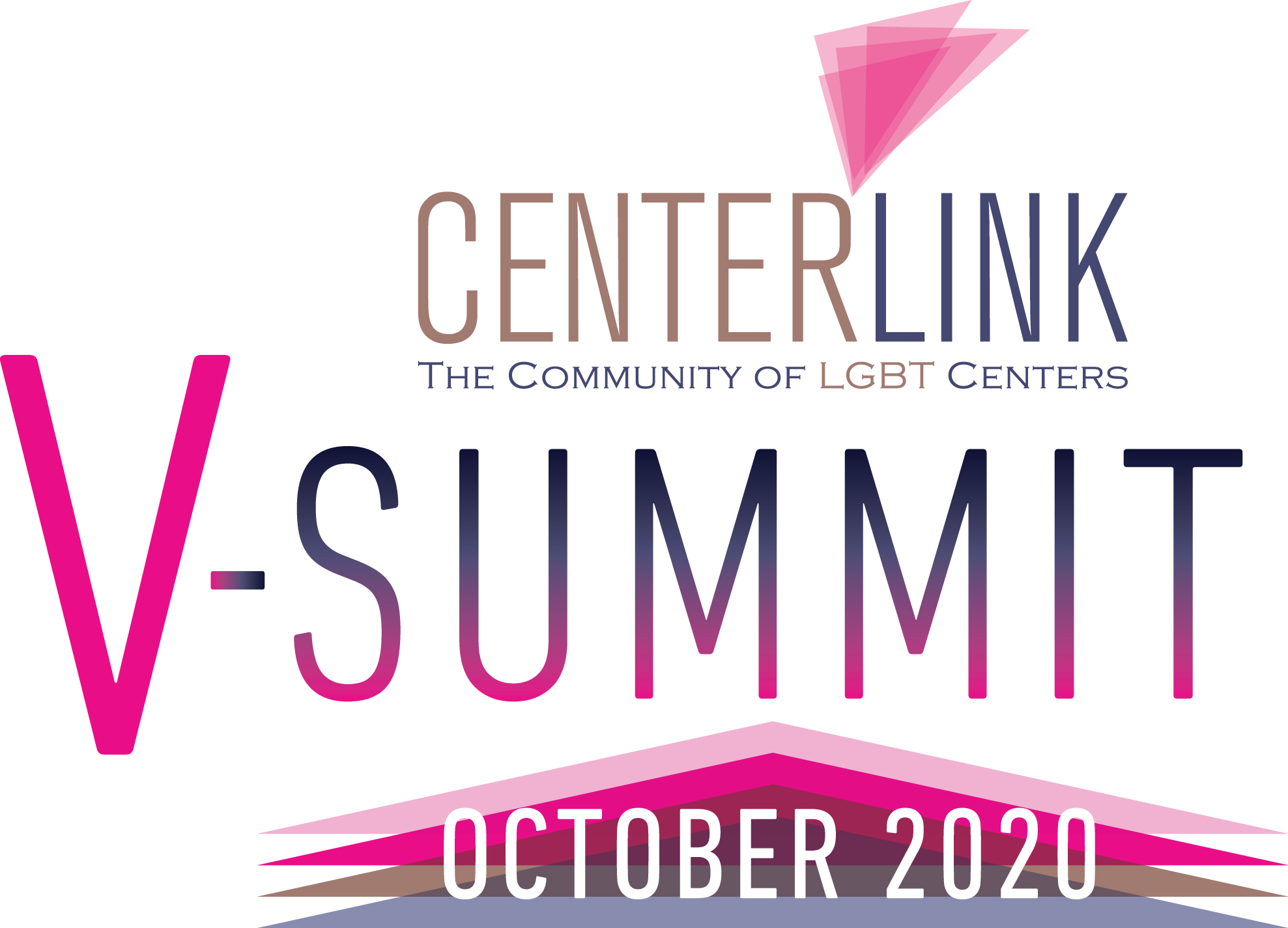 LGBT HealthLink, 11/13/2020
Last month, LGBT HealthLink and our parent organization, CenterLink, hosted a "V-Summit" to bring together LGBT leaders from across the country. In this week's special edition of the LGBT Wellness Roundup, we look back on some of the many fascinating sessions that involved LGBT health.
HIV Services During COVID-19
Dr. John Brooks of the CDC presented on "COVID-19: The State of the Pandemic and Implications for HIV Care and Prevention." The pandemic has presented myriad challenges to providing HIV prevention and care services. For example, from January through May, lapses in PrEP use at Fenway Health in Boston increased 191% while new starts dropped by 72%, according to recent research; HIV and STI testing also dropped 85% during that time. The CDC has issued guidance to HIV care providers on how to continue services during the pandemic, such as by using telemedicine and at-home testing. Francisco Ruiz of the CDC's Let's Stop HIV Together campaign encouraged LGBT service providers to continue sharing their many resources and social media tools to ensure LGBT folks do not let their guard down on HIV, despite the public's heavy focus on COVID-19.
LGBT Puerto Ricans are Stronger than Crises
Dr. Wilfred Labiosa of Waves Ahead presented on "Adapting Mental Health and Ancillary Services in Times of Crisis." Dr. Labiosa discussed the need to constantly adapt services amid crises the island has faced in recent years, ranging from hurricanes to political unrest to COVID-19. They have also been helping create vigils to recognize the murders of six transgender people in the island since January, as well as celebrations of their lives. Kiaranel Castro Lebrón discussed the organization's Descubrete program, which includes coaching, training, and mental health services to LGBT older adults to become entrepreneurs and manage their own microbusiness. She discussed how helping people manage their mental health issues allows them to pursue economic opportunities that they might not otherwise have. Castro Lebrón also said that the pandemic has posed a major obstacle to the program's participants in accessing services, as well as in continuing their businesses, especially given a lack of technological resources.
Bringing Research Home for LGBT Folks
Mahri Bahati of PRIDEnet presented on "Research and the Community: Listening Sessions with SGM People Across the Country." She discussed research initiatives including the PRIDE Study, a nationwide long-term study following LGBT people to learn about their health, and the All of Us research program, a federal initiative that includes an LGBT component. She discussed the importance of researchers seeking out LGBT voices at all points in the research process, such as design and publication, and not just when looking to recruit participants. Bahati also discussed how often, LGBT people do not feel that research applies to them specifically, or do not see how policies or programs change as the result of research. More collaboration and communication with the community can address these issues and make LGBT folks feel invested.
Keeping Connected to LGBT Older Adults
The session "Senior Programming Before COVID, the Pivot and the Future" discussed how LGBT center programming for older adults has changed during the pandemic. Adrienne Percival of Compass discussed moving in-person events to virtual settings, while also keeping the center physically open by appointment and using phone trees for outreach to seniors who could not join virtual meetings. Britta Larson of the Center on Halsted discussed pairing volunteers with seniors to be able to have one-on-one conversations weekly, as many lacked social contact and needed someone to talk to. They also offered a pop-up pantry and events where seniors could take meals to go, as they were concerned with food insecurity among LGBT older adults being exacerbated by the pandemic.