Sexuality, Race, and Incarceration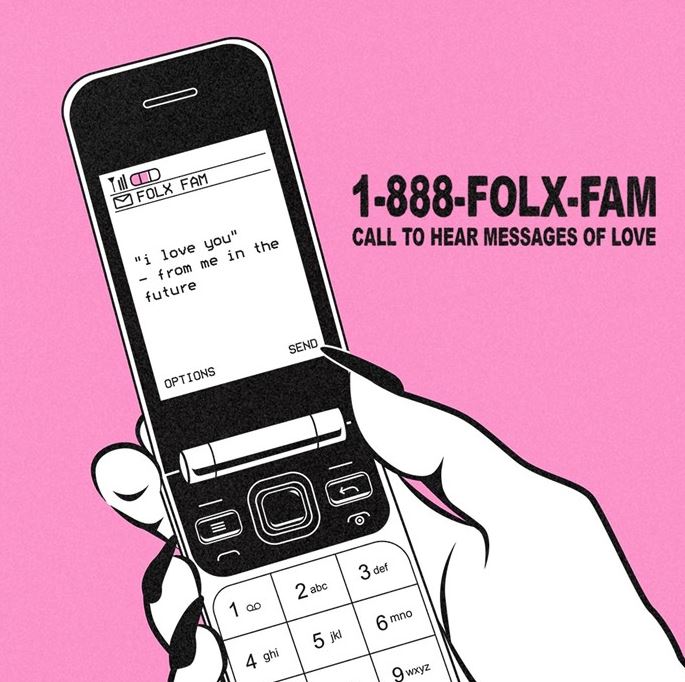 LGBT HealthLink, 2/22/2021
Unpacking Sexuality, Racism, and Incarceration
A new study found that discrimination on the basis of race, sexual orientation, and HIV status all contribute to the disparities that Black sexual minority young men face in terms of being arrested and facing incarceration. Experiencing racism was the strongest predictor of criminal justice involvement, but having experienced sexual orientation and HIV-based discrimination also made Black young men more likely to be involved in the system.
Film Coming on Racial Justice, LGBT Leader
Gay City News reported on a new biopic coming to Netflix that will explore the life of Bayard Rustin, who was an ally of Martin Luther King, Jr., and also an early leader of the LGBT rights movement. The announcement, which appropriately comes during Black History Month, says the film will be produced by the Obama family's production company and will feature several LGBT filmmakers working behind the scenes.
LGBT Troops Face Health Challenges
Researchers found that sexual minority women in the armed forces were more likely to engage in problematic alcohol use and smoking than their heterosexual peers, while sexual minority men were at higher risk for suicide than their straight counterparts. Meanwhile, transgender servicemembers were more likely than their cisgender peers to experience anxiety, PTSD, depression, and suicidality.
Trans Healthcare Workers Celebrate Nomination
Spectrum News 1 reported on how transgender healthcare workers are responding to the historic nomination of Dr. Rachel Levine to be assistant secretary of health, which would make her the first Senate-confirmed transgender public servant in history. Those interviewed said they hope that Dr. Levine's role will both inspire transgender youth to enter the health profession, as well as increase acceptance of transgender folks who work in healthcare (and sometimes face mistreatment from educators, colleagues, and patients).
Self-testing for HIV Proves Popular
Researchers in the UK found that an HIV self-testing program was popular among transgender individuals, with nearly all saying that it was easy to use and provided a good overall experience. Over a two year period, those who were in the self-testing study reported taking more than three times the number of HIV tests as those who continued going in for regular, in-person testing. The study notes, however, that recruitment and retention of trans women (compared to trans men) was low.
Dial in Some Love
Dazed reported on a hotine being offered by a digital provider of LGBT health services that provides messages of hope and inspiration during a time when many in the community feel isolated. LBGT individuals can call 1-888-FOLX-FAM to listen to messages of support from people like activists, authors, and drag performers.