SOGI Questions Need some Work – #LGBTWellness Roundup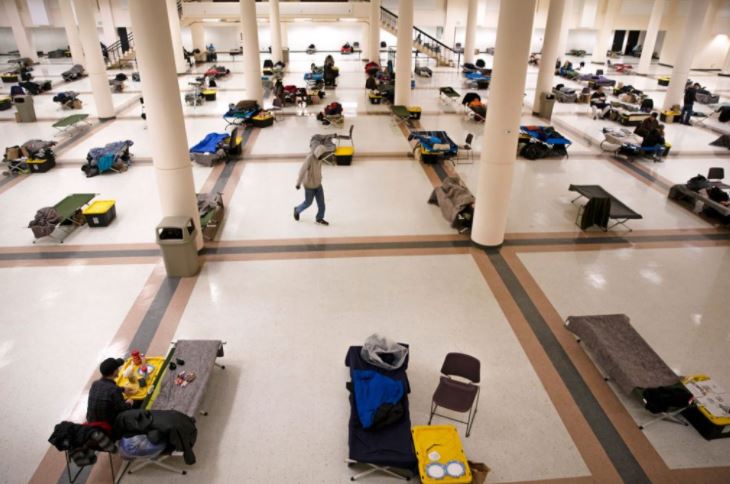 LGBT HealthLink, 9/15/2020
SOGI Questions Need some Work
Researchers explored what LGBT people think about sexual orientation and gender identity (SOGI) in medical forms and research. They found that typical questions they see were not as fluid and open as they wanted, limiting the inclusiveness of the data, and that multi-part questions assessing different aspects of identity were often confusing as to which part of identity (e.g. sex versus gender) they were asking.
Another Court Rules on Healthcare Protections
Health Affairs reported that another court has blocked a change in federal law that would remove healthcare discrimination protections for LGBT individuals. This is the third such decision, but this one went farther in also striking an expansion to religious exemptions to anti-discrimination laws. The series of decisions follows the recent Supreme Court case that found existing employment nondiscrimination laws protected LGBT people.
Impact of Shelter Discrimination for Trans Folks
On the subject of nondiscrimination rights: the Center for American Progress studied the impact of a proposed federal government rule change that would remove equal access to homeless shelters for transgender individuals. They found that trans folks were more likely than cisgender peers to have a difficult or impossible time finding an alternative place to stay if a shelter turned them away. Trans people are also more likely than cisgender people to experience homelessness generally.
Sexual Minority Mental Health in Mexico
A study in Mexico found that compared to heterosexual university students with no same-sex attraction, sexual minority students (and heterosexual-identified students with some same-sex attraction) faced higher risks with respect to several behavioral health issues. Additionally, asexual students faced disparities for drug dependence. The study is one of few to look at LGB mental health in countries classified as developing.
Making Language Inclusive
USA Today reported on several changes made by Dictionary.com to make terms more inclusive. These include adding the terms "gender-inclusive" and "trans+," as well as editing terms on sexuality. They also include many changes and additions for words relating to race and ethnicity – for example, capitalizing Black as it applies to race and adding gender-inclusive terms like Afro-Latinx.
Annual Healthcare Index Shows Progress
HRC published its annual Healthcare Equality Index and of the record 765 facilities who participated, 495 were named "leaders" while another 193 were named "top performers." 92% of facilities met the staff training requirement that HRC sets, while only 53% have policies and procedures for welcoming and interacting with transgender patients, showing some issues are farther along than others.