More Healthcare Facilities Get High Marks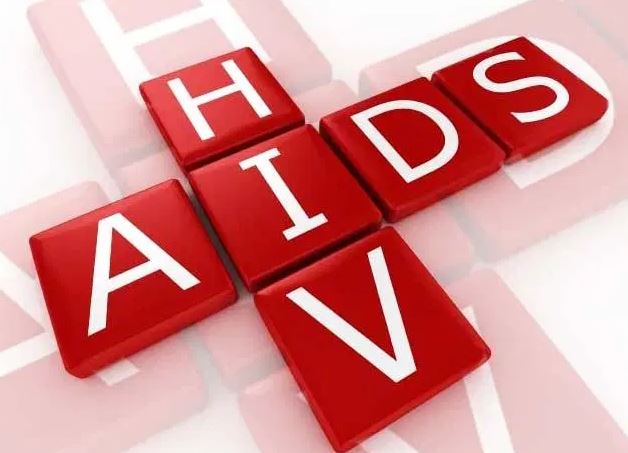 LGBT HealthLink, 9/5/2019
Now you can HEAR your Weekly Wellness Roundup, too! Listen to our weekly podcast here: https://apple.co/2lzs5Ti or on your podcast app of choice. Now available everywhere!
400+ Facilities Get Top Marks
Human Rights Campaign (HRC) released its annual Healthcare Equality Index, which scores healthcare facilities on equitable treatment and inclusion of their LGBTQ patients, visitors and staff. This year, 406 facilities were awarded a top "100" score. The report assesses facilities based on nondiscrimination policies and training, patient and employee support, and patient and community engagement. Readers can explore the index to find an inclusive site near them.
How HIV Status Relates to Cancer Outcomes
A study of Surveillance, Epidemiology, and End Results-Medicare linked data in the United States, found that cancer patients living with HIV had higher cancer-specific mortality rates with respect to prostate cancer (1.65 times higher rate) and breast cancer (1.85 times higher rate) compared to HIV-negative patients. Men living with HIV also reported higher rates of relapse or death with respect to prostate cancer, as did women living with HIV with respect to breast cancer .
Trans Support Groups Great for Parents, Too
Researchers identified perceived benefits for parents who participated in support groups for families of transgender youth: with 66.7% saying it was "important or critically important" for their child and even more – 72.9% – saying the same for themselves. In addition to being a source of emotional support, parents used the groups to get medical, legal, and school resource ideas.
Another State Moves for Inclusive Classes
The Washington Post reported on efforts in Maryland to create LGBT-inclusive history education standards, which they say is important not just for LGBT students to see themselves in the material, but also for other students to better understand them. In this way, curricula can lead to safer and more inclusive schools. At least four states have taken similar steps, though the Post reports that implementation of such standards is often difficult.
Challenges for Trans Men in Pregnancy
Out Magazine reported on the challenges that await transgender men who become pregnant, including a medical professional that is not always understanding and competent, and situations that can worsen gender dysphoria. While there is not much data on pregnancy among transgender men, experts estimate that 30% of these pregnancies may be unplanned.
Impact of Opioid Epidemic on HIV
Researchers explored how the opioid epidemic has lead to HIV outbreaks in areas that previously had not been particularly affected by HIV, including rural areas. The article proposes several public health strategies that could help reduce HIV risk until the opioid crisis abates, including needle exchange programs and access to PrEP among opioid users.