Lack of Providers Top Barriers to Rural Trans Care – #LGBTWellness Roundupp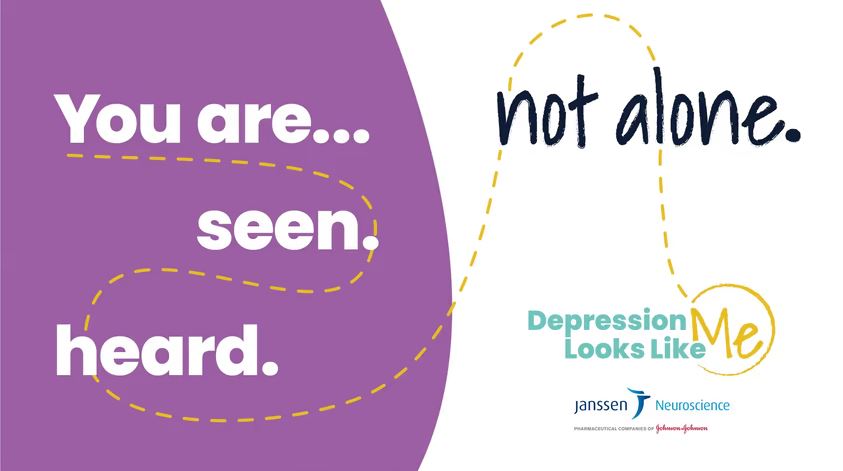 LGBT HealthLink, 9/13/2022
Lack of Providers Top Barriers to Rural Trans Care
LGBT Health published a study of rural transgender and gender diverse folks in the northeastern U.S., which found that those aged 25-39 had better odds of accessing gender-affirming primary care than did those who were 18-24. They also found that those identifying as a transgender man or transgender woman were more likely to access this care than were people who identified as gender diverse. The top-cited barrier to care was a lack of gender-affirming clinicians, which was cited by about two in three participants, with a lack of clinical skill among providers and difficulty getting an appointment also noted as top barriers. The results shed light on the myriad barriers that need to be overcome to improve gender-affirming care access in rural areas.
Vietnam Makes Big Shift on LGBT Health
The Guardian reported that Vietnam's Ministry of Health announced that being LGBT should no longer be considered an "illness" that can be treated, and that providers should treat LGBT people respectfully and provide care in a non-discriminatory manner. Instead, mental health care should be provided only when support is desired and by a provider with appropriate knowledge of LGBT identities, they said. The decision follows years of advocacy and is encouraging activists to pursue other steps for LGBT equality, such as legalizing same-sex marriage.
Thousands of Trans Floridians without Care
HRC explained how a Medicaid rule change in Florida will take away gender-affirming care for the estimated 9,000 low-income transgender Floridians who rely on Medicaid for coverage. The decision was made by the state government after what HRC called a "biased" review of the evidence, which they say widely supports the idea that gender-affirming care is medically necessary and saves lives. A letter from experts to the office that oversees the state's Medicaid program said that the report they issued "provides no scientific support for Florida's proposed action" and instead twisted and mischaracterized scientific evidence.
Anti-trans Arkansas Law Remains Blocked
Meanwhile, Politico reported that an appeals court in Arkansas blocked what was the first law in the country that completed banned transgender minors from receiving gender-affirming care in the state. The appeals court upheld the temporary block on the law placed by a lower court judge, saying that because the law limited treatment based on the sex of the patient, it violated federal law on discrimination in healthcare. The law will now remain on pause, and access to gender-affirming care will continue, while a full case proceeds in which the law's legality is challenged. Civil rights groups and medical associations alike have slammed the law as discriminatory and against the best interests of children and youth.
Racial Disparities and Monkeypox
Kaiser Health News explored disparities facing Latinx and Black individuals with respect to Monkeypox. They included new findings that Latinx individuals make up 33% of Monkeypox cases and Black individuals make up 28% of cases – a combined total of 61% of all cases, despite those communities only comprising about 33% of the U.S> population. The trend is also present in state data; for example, in Louisiana, Black individuals have accounted for more than double the cases compared to White individuals. LGBT organizations say more government outreach is needed for LGBT people of color to understand the outbreak and be provided with vaccines.
Campaign Brings Attention to Mental Health
Fierce Pharma reported on a new campaign called "Depression Looks Like Me," which is seeking to normalize discussions on mental health in LGBT communities by highlighting the stories and experiences of LGBT people with depression and other mental health challenges. Folks featured in the campaign explain how anti-LGBT stigma excerbates mental health issues in the community and also can make it harder to find care. The initiative, which was launched by Johnson & Johnson, also includes resources like provider directories, hotlines, advocacy groups, and guides.