LGBT Anxiety and Depression Rise During Pandemic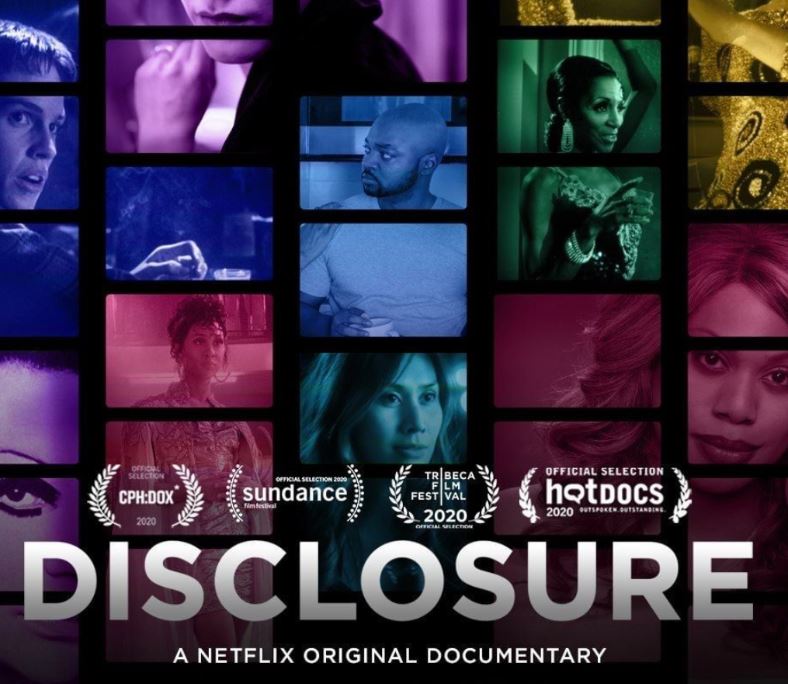 LGBT HealthLink, 7/13/2020
Anxiety, Depression Rise During Pandemic
Researchers found that anxiety and depression have increased in LGBT people during the COVID-19 pandemic, and that the increases were among people without prior symptoms. The results suggest that the isolation is taking a toll on the community and that the number of people needing services is growing. The research was conducted using data from the nationwide PRIDE Study initiative.
More on Mental Health
Relatedly, Psychiatry Advisor explored the topic of LGBT health during the pandemic and showed anecdotal evidence of increases requests for mental health medications, as well as calls to crisis lines. They note that the closure of campuses has made it especially hard for youth and young adults, who have lost their support systems and sometimes been forced to move back in with unsupportive relatives.
Get Tested!
The CDC published even more resources to promote National HIV Testing Day, including a series of videos that discuss why testing is important and some of the barriers people have to overcome. The CDC says that self-testing is a good alternative for people who are trying to limit contact with others or travel during the COVID-19 pandemic, and is sharing new resources on how that can be implemented.
Legal Guide for Trans Youth
Harvard Law School published a new guide for transgender youth on their legal rights in a variety of areas. These include health and many factors that impact it, like access to identity documents and affirming environments. The guide also includes advice on self-advocacy, including keeping record of instances of discrimination, knowing one's rights, and seeking both emotional and legal support.
More to Be Done Post-SCOTUS Decision
WBUR explored how there is still a lot to be done to make the health field more LGBT inclusive, even after the Supreme Court's recent decision that made workplace discrimination against the community illegal. They cite studies showing that the vast majority of doctors have at least some implicit bias against LGBT folks, and that prospective patients also often harbor biases against having an LGBT doctor.
COVID Could Halt HIV Progress
The UNAIDS Coordinating Board discussed how the COVID-19 pandemic has impacted the ability of healthcare systems to meet HIV-related goals worldwide. The UNAIDS Executive Director warned that the world was already off-track on meeting many targets before the pandemic hit; she also urged that HIV programs must be fully funded despite worldwide financial challenges or else further progress would be lost.
HIV (Self) Testing Day
The CDC marked June 27th as National HIV Testing Day, publishing lots of resources and social media content for organizations to help spread the word. Among the resources are information on self-testing, an option that has not been widely offered but that has become increasingly popular during the COVID-19 pandemic, as it reduces potential exposure to COVID-19 among those getting tested.
Proudly Smoke-free
The CDC also published an article encouraging LGBT people to use Pride Month as an opportunity to quit smoking. They note that 1 in 5 LGBT adults smokes, and that number is likely much higher – perhaps 1 in 3 – for transgender folks. The post includes resources, ways that everyone can get involved in reducing disparities, and tips from a former smoker who got started due to the industry's targeting of queer communities.
Impact of COVID-19 on Trans Health
Researchers explored the potential health impacts, including mental health, of COVID-19 on transgender individuals. Not only are trans folks likely at higher risk for severe COVID-19 infections, but all trans folks – particularly those who become sick – are facing difficulties accessing gender-affirming care. That can put a strain on mental health, compounded by the fact that mental health services are also hard to access during this time.
Exploring Data Collection Gaps, Importance
Movement Advance Project explored the current limitations in sexual orientation and gender identity (SOGI) data collection. Key sources of data on public health often fail to include SOGI indicators; for example, the Behavioral Risk Factor Surveillance System (BRFSS) allows states to not include SOGI questions, and 18 states and two territories currently do not do so.
Exploring Trans Portrayals in Film
CNN reported on a new documentary, entitled "Disclosure," that looks at how transgender people are portrayed on film – and how that can enforce or break down stereotypes about the community. The filmmaker also discusses how a 1990s film was both powerful as one of the first depictions he saw of a trans body, while also damaging in the over-the-top rejection the character faced.
Get Caught Up on HIV in the U.S.
The Body published a helpful review of everything one might need to know about HIV in LGBT communities. They review statistics on the inequities in HIV rates facing the community, including that of the 1.1 million people living with HIV in the U.S. today, 700,000 (almost two in three) became positive from same-sex relations between men. They also explore the hugely disparate rates facing LGBT people of color.