How To Identify Implicit Bias in This Week's #LGBTWellness News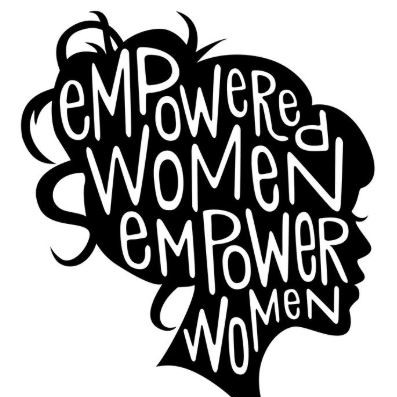 LGBT HealthLink, 10/22/2018
Improving Care for LGBT Patients
The Fenway Institute published a new guide with case examples to help providers overcome implicit bias towards LGBT patients. They also announced an upcoming webinar on addressing behavioral health needs among sexual minority women, which will explore how "stigma and lack of culturally affirming care impact health outcomes." Registration is open now.
Bisexual Youth Smoking, Vaping More
A study of Minnesota students found that bisexual youth were twice as likely as heterosexual students to use e-cigarettes, a growing epidemic nationwide. Further, bisexual students were four times likely to smoke traditional cigarettes. The study matches evidence found elsewhere in the country that both traditional and e-cigarettes remain a huge problem for bisexual youth.
What Queer Men Need to Know About Prostate Health
Hornet reported on the risk that queer men face with respect to prostate cancer, and sought to dispel the rumor that having same-sex relations necessarily puts men at risk. Still, they highlight the importance of getting screened and talked to experts about how going with a loved one (such as a boyfriend) can help men who feel uncomfortable or nervous.
Prevention Through Empowerment
A study tested an HIV prevention program for young transgender women that was empowerment-based and conducted in a group setting. When researchers checked in a year later, women who had taken the program had a 39.8% greater reduction in condomless sexual acts than did women who had received standard HIV prevention information.
Center Tackles Isolation among Older Adults
The NBC affiliate in Grand Rapids, Michigan reported on the innovative efforts from that city's local LGBT center to support LGBT older adults. They note that many older queer adults were closeted for much of their lives and face increased isolation (and health risks) as they age. CenterLink supports many LGBT centers in providing such services to older adults.
How Words Can Empower
Psychology Today published an article on how early HIV activists launched a self-empowerment movement that helped to (literally) define their community by rejecting disempowering terms like "patient" and "victim." In addition to their success at organizing a movement, these leaders also "taught us that we can author our own story," the author argued in the piece.