Healthcare News For Our Transgender Veterans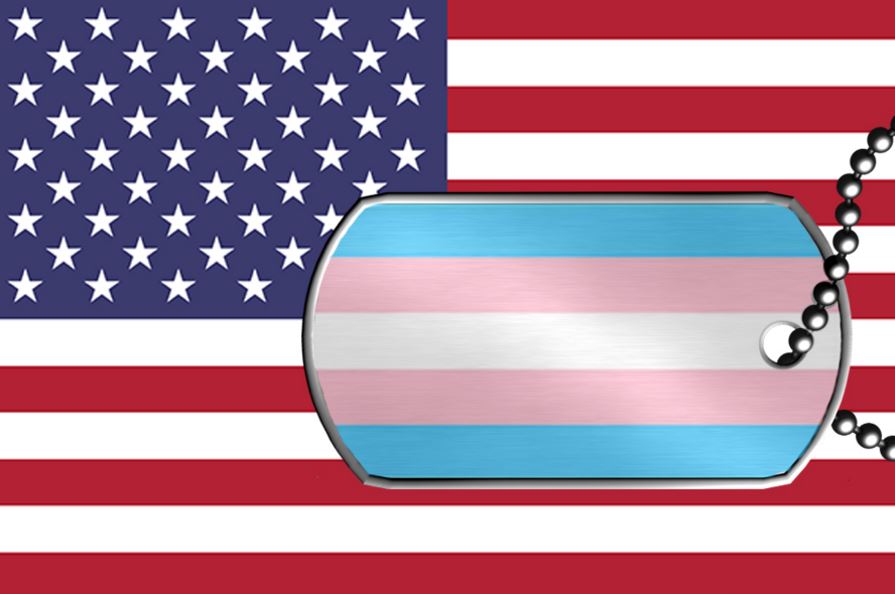 LGBT HealthLink, 8/25/2017
Transgender Veterans Are Being Left Behind
A new study found that many transgender veterans have problems accessing basic care that all veterans need. While most who used the VA system were satisfied with it, nearly half of transgender veterans had never gone to the VA. Additionally, 46% of transgender veterans had put off seeking medical care in the past year (at the VA or otherwise), possibly due to stigma.
Another Smoking Disparity Exposed
Meanwhile, another study found that rural-residing transgender veterans were 39% more likely to be addicted to tobacco compared to transgender veterans who live in cities, which is consistent with past studies finding that rural LGBT people may smoke even more than urban LGBT people. The study also found that rural transgender veterans were more likely to have PTSD.
Better Care for Lesbians, Explained
Reuters reported on the advice offered by experts at the Mayo Clinic on how physicians can improve care for middle-aged lesbian women, including by creating a more welcoming environment and aiming to reduce healthcare stigma. The authors also discussed risk disparities that lesbian women face, including higher rates of smoking, obesity, and substance use.
More Details on Queer Health Study
Slate reported on the PRIDE study, which aims to track the health of a whopping 100,000 LGBT people over several decades. Lead researchers told Slate that they hope the data will help prove to healthcare professionals – who often cite a lack of LGBT-specific research – the evidence they need to provide quality care. Enrollment is open for LGBT folks who want to participate.
How Effective are HPV Vaccine Programs?
An Australian study tested different options for vaccinating young men for HPV, which can cause cancer and is especially prevalent among queer young men. The best scenario tested would include both a program for young men generally and a program specifically engaging queer young men. They also found that faster roll-outs of such programs would yield better results.
Trans People with Disabilities Speak Out
Buzzfeed published profiles of transgender and gender-nonconforming persons with disabilities, exposing the intersectional discrimination that they can face and how they understand their identities. The article also discusses the potential of laws such as the Americans with Disabilities Act and the Affordable Care Act (or Obamacare) to protect trans lives and rights.