Gender Neutral Bathrooms and Much More LGBT Wellness News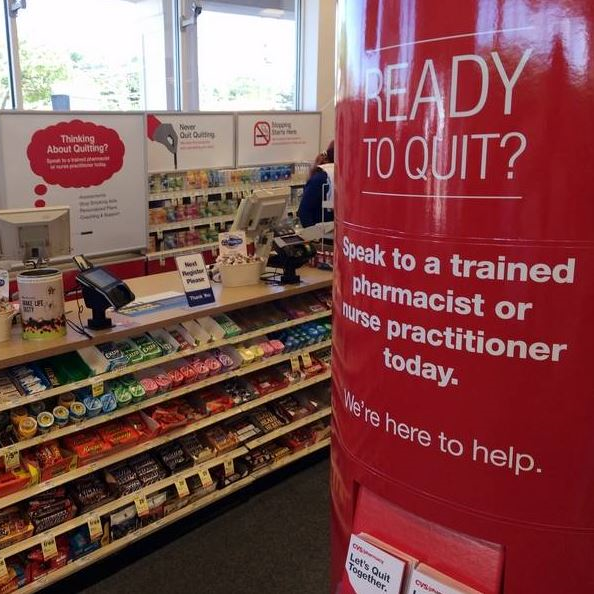 LGBT HealthLink, 3/1/2017
New Clues on Queer Mental Health
ThinkProgress shared two new reports on LGB mental health. An Australian study found that sexual orientation does not lead to poorer mental health outcomes, but that the negative experiences LGB people have ― like lack of social support and smoking ― can contribute to poor mental health. Meanwhile, a UK Christian organization reported that churches that share negative views of sexual minorities likely contribute to stress and worse mental health.
CVS Is Making Us Healthier
Nice work, CVS! A study found that cigarette smokers who had been buying cigarettes at CVS before it stopped selling them nationwide were 38% likelier to stop buying cigarettes, and that states with many CVS stores had a decline in total packs sold per smoker compared to states with no CVS stores. It's great news for the queer community, which continues to smoke about 50% more than others.
Mixed News on HIV Progress
The CDC announced that new HIV infections dropped 18 percent from 2008 to 2014, but the progress was mixed. Infections among queer men aged 13 to 24 were down, but the rate actually increased for those aged 25 to 34. Additionally, while queer men generally saw a declining rate, black queer men saw no progress, and infections were actually up by 20% among queer Latino men. Overall, queer men accounted for a staggering 73% of all new infections as of 2014.
Trans Folk Have More Days of Bad Health
A study in several states found that transgender people were 1.7 times more likely than cisgender individuals to report only fair or poor health. Additionally, they had an average of 2.37 more days per month in which their physical health was not good, and 1.7 more days in which their mental health was not good. They were also 1.8 times more likely to not have health insurance.
Youth Want Gender-Neutral Bathrooms
Researchers found that LGBT youth can feel uncomfortable or even unsafe using public bathrooms in schools and elsewhere, and that they saw more gender-neutral bathrooms as being an important part of the solution. The request makes sense given that many of the youths' negative experiences in bathrooms happened in gender-specific, multi-stall restrooms.
Newsflash: Don't Call Queer Moms "Fellas"
Well, this should probably go without saying. A UK hospital caused a stir when it ordered its midwives (a term that itself might be due for a change) to not refer to partners of expectant mothers as "fellas" when those partners include lesbian partners. The order was issued after same-sex partners felt uncomfortable with the terminology during a maternity class.