Filling in Gaps on LGBT Health – #LGBTWellness Roundup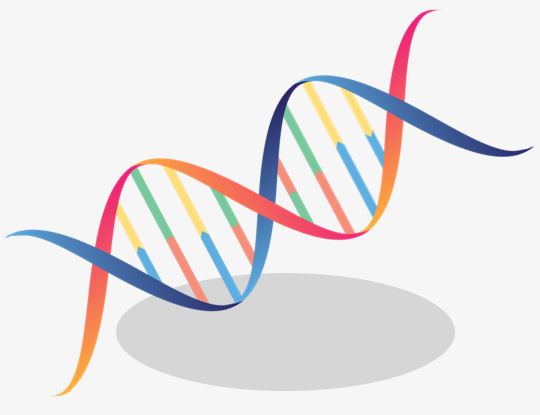 LGBT HealthLink, 4/6/2022
You can LISTEN to our Weekly Wellness Roundup podcast! Subscribe here: https://bit.ly/LGBTWellnessPodcast or where ever you podcast.
Filling In Gaps on LGBT Health
We at LGBT HealthLink will be publishing an exclusive podcast learning more about the All of Us research initiative, which is an unprecedented federal program aiming to gather health information on 1 million diverse Americans to improve research and healthcare. To create this podcast, we sat down with Anthony Pho, a postdoctoral fellow with the PRIDE study and PRIDEnet at Stanford University, the LGBTQ Community Engagement Partner for All of Us. We spoke about why this research program is important to learn more about LGBT health, what genomics is and how it could improve healthcare, and the issues that matter to LGBT community centers that are aiding the effort. You can sign up here for our weekly podcast so that you do not miss this special edition when it's released, and you can learn more about the All of Us research initiative at joinallofus.org.
More Health Centers Have SOGI Data
The American Journal of Preventive Health published a study finding that between 2016 and 2019, the number of community health centers with sexual orientation and gender identity (SOGI) data on at least three-quarters of patients increased from just 14.9% of centers to 53% of centers. Centers were more likely to have reached this number in 2019 if they were in non-metro areas and were located in the U.S. south or west, rather than east. While the results show that almost half of community health centers are still lacking critical SOGI data to identify and improve care for LGBT patients, they also represent a major improvement in a relatively short, three-year timeframe.
Intersectional Analysis of LGBT Mental Health
LGBT Health published a study that looked at national mental health data through an intersectionality lens, that looked at sexual orientation, gender identity, and race/ethnicity. Among their findings were that generally, people with multiple forms of marginalization with respect to these identities had the highest levels of frequent mental health distress. The authors of the study suggest that this approach to analyzing data with an intersectional lens holds promise for better understanding the nuances of LGBT health.
Get Ready for the U.S. Trans Survey
The 2022 U.S. Trans Survey launched a "pledge" feature that allows folks to sign up in advance to take the survey, once it is available. The 2015 version became the largest survey of U.S. transgender people in history, with 28,000 participants. As covered in previous Roundups, this new iteration of the survey has faced some delays, including with respect to the COVID-19 pandemic, but is almost ready to commence. The survey covers a wide range of topics around health, healthcare, safety, discrimination, and wellbeing.
Expanding Gender-affirming Care
Transgender Health published a study looking at how to use a grassroots approach to improve gender-affirming care in areas where such services are lacking, and where there is not targeted funding or explicitly trained providers to fill the gap. They share their experiences with expanding care in this way, which involved a more than 600% increase in patient visits over an approximately four year period. The authors also discuss the importance of local partnerships when taking this approach.
Recognizing National Native HIV/AIDS Awareness Day
HIV.gov recognized March 20th as National Native HIV/AIDS Awareness Day, including by sharing resources, videos, and toolkits designed to address HIV issues among indigenous communities in the U.S. These resources include a guide to improving access to PrEP among Native American communities, which could benefit LGBT people at risk for HIV infection, and a series of fact sheets that shine light onto the problem. For example, data show that more than half of new infections among American Indian and Alaska Native populations occurred in sexual minority men, a population that saw a 58% increase between 2012 and 2016.