Discrimination Common, Impacting Health Access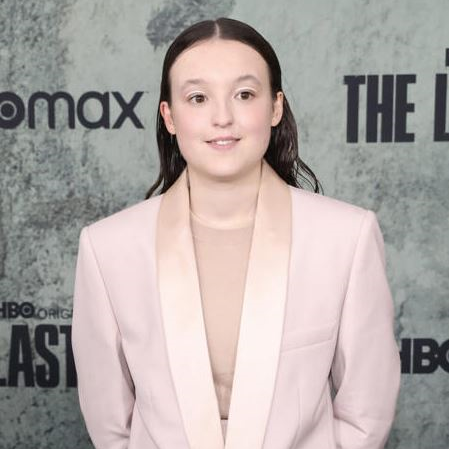 LGBT HealthLink, 2/8/2023
Discrimination Common and Impacting Health Access
Center for American Progress released a "State of the LGBTQI+ Community" report with some troubling findings for LGBT health, including that one in three respondents postponed or skipped medical care due to costs within the past year, while one in five did so because of discrimination or disrespect by providers. Additionally, one in three had a negative experience with mental health professionals, which was even higher for people of color and gender minorities. In terms of social determinants of health, half of respondents had experienced discrimination or harassment at work within the past year because of their identity, while about three in ten reported the same with respect to housing.
Exploring LGBT Nonprofits
IPM Advancement published a report on LGBT nonprofits, which found that LGBT-specific organizations grew by 12% between 2015 and 2018, and saw revenue from diversified sources grow by more than 10% in a recent period. For example, between 2016 and 2017, philanthropic giving increased by almost 19%, which the report suggests could be related to a perceived greater sociopolitical need. While almost every state had at least one nonprofit aimed at the LGBT population, many (including smaller states like Vermont and states like Louisiana and Arkansas) only had one; larger California led the way with 103.
More Evidence for HPV Needs
JNCI Cancer Spectrum published a study finding that compared to heterosexual men, sexual minority men had higher prevalence of oral HPV, genital HPV, and concordant oral and genital HPV, the latter of which is a new confirmation. The authors explore the importance of these findings for cancer prevention and policy, particularly improved vaccine coverage, as boys and young men have long been left out of HPV vaccination initiatives.
New Legislative Sessions Target LGBT Rights
Kaiser Health News reported on anti-LGBT (and especially anti-transgender) bills that are advancing in some state legislatures. Utah is moving to restrict access to gender-affirming care, as are ten other states. One of those is Texas, which also may copy Florida's "Don't Say Gay or Trans" law from last year that LGBT advocates say is discriminatory and harmful.
Mpox Has Declined – But Why?
NBC News unpacked the decline of the mpox (formerly known as monkeypox) epidemic, which saw U.S. cases drop from 500 a day in August to 100 a day in October to about five a day currently. While a relatively fast vaccine rollout is likely partially to thank for the outbreak's decline, experts also credit grassroots efforts among LGBT people and organizations to quickly share information and reduce risk. The article also explores how acquired immunity among social networks may have also helped the virus to burn itself out.
Nonbinary Actor Won't Be "Last of Us" INTO reported that Bella Ramsey, star of the new show The Last of Us and Game of Thrones alum, has come out "as very much a person" versus identifying as male or female. Instead, 19-year-old Ramsey has begun selecting "nonbinary" as their gender when available on forms and has also celebrated acting awards that are presented without gender. Ramsey's work has explored themes like body image and disordered eating, and – no spoilers – but the game series on which The Last of Us is based has been praised for its LGBT storylines